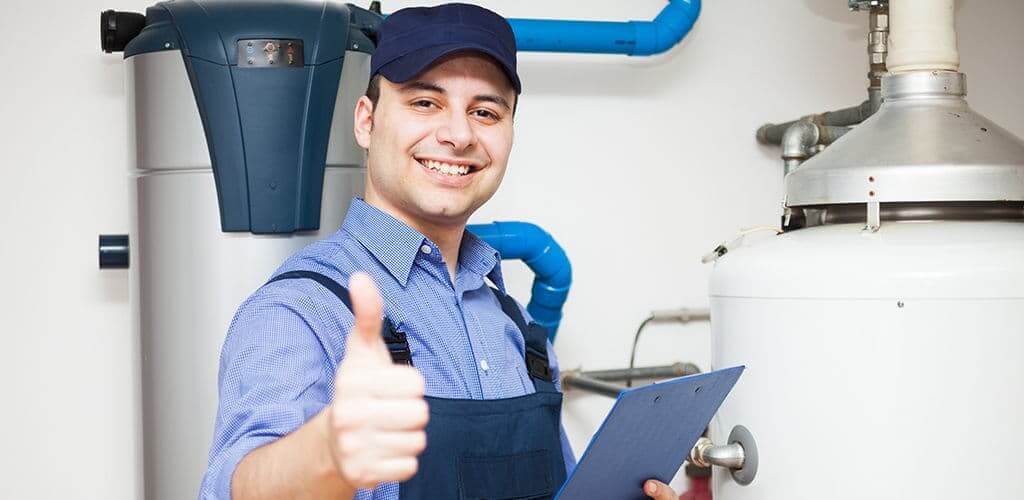 Hot Water System Replacement Plumbing Company
Is your hot water system completely gone? Need it replaced as soon as possible? Anytime Hot Water are here for all Sydney based hot water system replacements.
If your water tank has lasted longer than 10 years then you did well as they're not built to last. We can replace your hot water system with the same model or very similar to your existing one with same day service.
If you have an emergency situation, please call us ASAP for a quote over the phone on 1300 468 888 and speak to one of our expert team to have a hot water system replacement plumber assist you.
Our Plumbing Awards
Rheem award winner
1st at the Dux Solar Institute
VIP Rheem Installer, Repairer & Seller
VIP Dux Installer, Repairer & Seller
VIP Rinnai Installer, Repairer & Seller
---
Anytime Hot Water, Sydney's leading hot water system replacement plumbers, are able to assist you when it comes to replacing your old water heater. We sell brand new units direct to the public, allowing you to get a high quality unit at a great price. We will also take away your old tank for free.
Ee have an extensive range to choose from, including electric, gas and solar models. We only stock reputable brands, so you can rest assured all systems sold by us are made to last within Australia – it's just a matter of finding heaters that best suits your installation.
Our friendly, professional team of plumbers, technicians and electricians can provide you with the advice and assistance you need when it comes to choosing the heating system. We understand that having a new heater being installed is a relatively urgent matter – nobody likes cold showers on a cold day.
If you are looking for a reputable company that carries out hot water system replacements, look no further than Anytime Hot Water. Contact the team today on 1300 465 463 and book a visit – we'll have your hot water back up and running in no time at all.