Efficient Smart Water Heater
Stiebel is highly committed to the development of innovative and high-quality instantaneous electric water heaters. For instance, the DHE Instant Hot Water System has a design that inspires the delivery of hot water with precision. This is through the automatic adjustment of the rate of flow thereby delivering the requested hot water temperature. Besides, this Germany made DHE heater contains an economy monitor showing CO2, water, energy, and energy savings against the hydraulic instantaneous water heater.
This smart water heater has a display that automatically turns green from amber whenever this hot water system is in the efficiency mode. This appliance gets into efficiency mode on condition when:
– The standard output is less than 80%, maximum output is below 80% and the inlet temperature is above 35°C.
– The maximum output is below 80% with the eco function turned ON.
Instant Hot Water Delivered With Precision
Regardless of the DHE AU instant water heater, there is a guarantee of getting hot water with great precision. The number one priority when it comes to the production of DHE 27 AU and DHE 18 AU is the comfort, ensuring they precisely deliver to the last degree.
While using the 4i Technology, this intelligent and electronic controlled water heater uses a series of sensors to adequately manage the output of hot water. Thereby compensating for any fluctuation in temperature and pressure. As a result, you get a guarantee of getting hot water whose temperature exactly matches what you requested for.
Unlike the old instantaneous water heaters that are hydraulic controlled, this crop of electronic heater designs can save you up to 30% energy and water.
These heaters (DHE AU) are equipped with the multi-functional display to promote the visibility of efficiency at all times. This display consistently shows the flow rate and temperature selection and will automatically turn green whenever the appliance operates at superior levels of efficiency. That's not all – these heaters come in compact size and can, therefore, be properly installed in proper places with limited space.
High Quality Design by Stiebel Eltron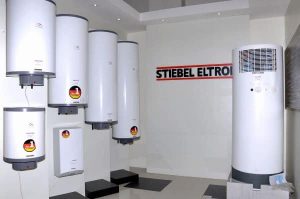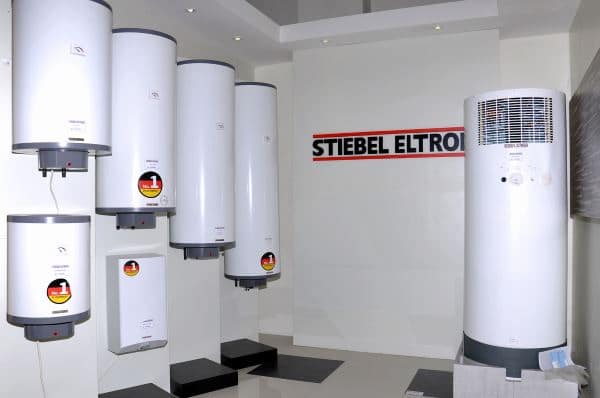 – Accurately deliver the required hot water temperatures – the DHE automatically secures necessary adjustments to the continuous flow so as to produce the selected temperature.
– The regulation of the output water temperature is electronically done, therefore offering the required accuracy while compensating for any fluctuation in temperature and pressure that may occur.
– Bare wire element fully supported by a copper casing that has typically undergone pressure testing. It is ideal for practical use in local areas with both hard and soft water.
– Electronic safety system with the operational capability to accurately detect air.
– Shower function and memory function.
– Watermark-approved with licence number AS3498, WMKA00301.
– Enhanced capability to carefully select desired temperature typically ranging from 20° to 60° Celsius.
– Offers pre-heating capabilities. Accepting pre-heated water up to 55°C, e.g. for using the solar heating system to reheat.
Installation Flexibility
– Has a compact design thereby saving on space necessary for installation flexibility.
– It does not require a flue, safe tray, or ventilation.
Operational Efficiency Properly Monitoring
– Its backlight display is easy to read, there's colour change from amber if operating efficiently in the eco mode.
– Its display accurately indicates the current energy and water consumption.
– Its economy monitor shows CO2, water, energy, and energy savings against the hydraulic instantaneous water heater.
1. DHE 27 AU – whose characteristics are 29.1kW, 40 Amps/phase, 3-phase 415V
2. DHE 18 AU – whose characteristics are 19.1kW, 27 Amps/phase, 3-phase 415V
Warranty
– Come with a 5-year full domestic warranty for labour and parts.
– Terms and conditions apply – you can refer to the warranty policy document for sufficient details.
With more than 25 years in the industry, Anytime Hot Water is an award-winning provider of hot water system services in Sydney and the surrounding areas. We are undoubtedly a fully licensed and certified hot water plumbing company, so you can count on us to undoubtedly provide a high-quality service which typically exceeds industry standards.
Specialising in hot water systems, our highly trained, experienced staff are well-equipped to handle any specific type of system. Whether it is electric, gas, solar or heat pumps. Anytime Hot Water services typically include both system repairs and possible replacements, so we can assist with virtually any key issue you may be experiencing. In addition, we stock the necessary parts for all the leading brands. This naturally means most issues can be properly fixed on the spot, hassle free.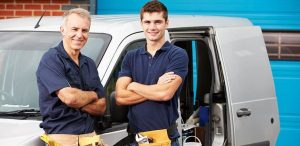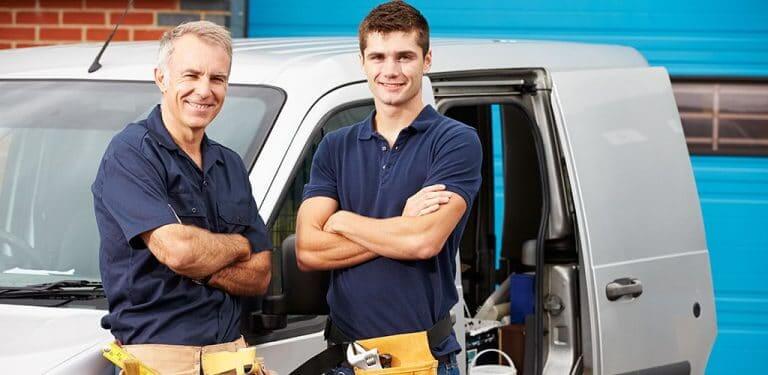 When it comes to hot water, we instantly understand that most jobs require fairly urgent attention. With our same day service, we promptly offer some of the fastest response times in the industry. Undoubtedly delivering you complete peace of mind that your specific problem will be addressed promptly, 24/7.
If you genuinely desire a Stiebel Eltron system properly installed, Anytime Hot Water is able to assist. We are award-winning and Australia's most trusted hot water system service provider. For assistance, contact us to book an Anytime Hot Water plumber today! Call 1800 633 920!