Leading Sydney Hot Water Plumber
Anytime Hot Water is a leading Sydney hot water plumber and can take care of just about any issue related to your hot water system. Determining what is wrong with hot water systems over them phone can be dome by our super sales team. By asking you a series of questions, they can find out if you need a hot water system repair or replacement.
What hot water plumbing service do you require?
Someone to fix my hot water system
Someone to replace my hot water system
Someone to install my new hot water system
If you have an emergency situation that requires the attention of an experienced hot water plumber, then your best bet is to call us right now to get an instant quote over the phone. No other hot water company will offer you such service, and with 25 years industry experience we can identify your situation immediately.
---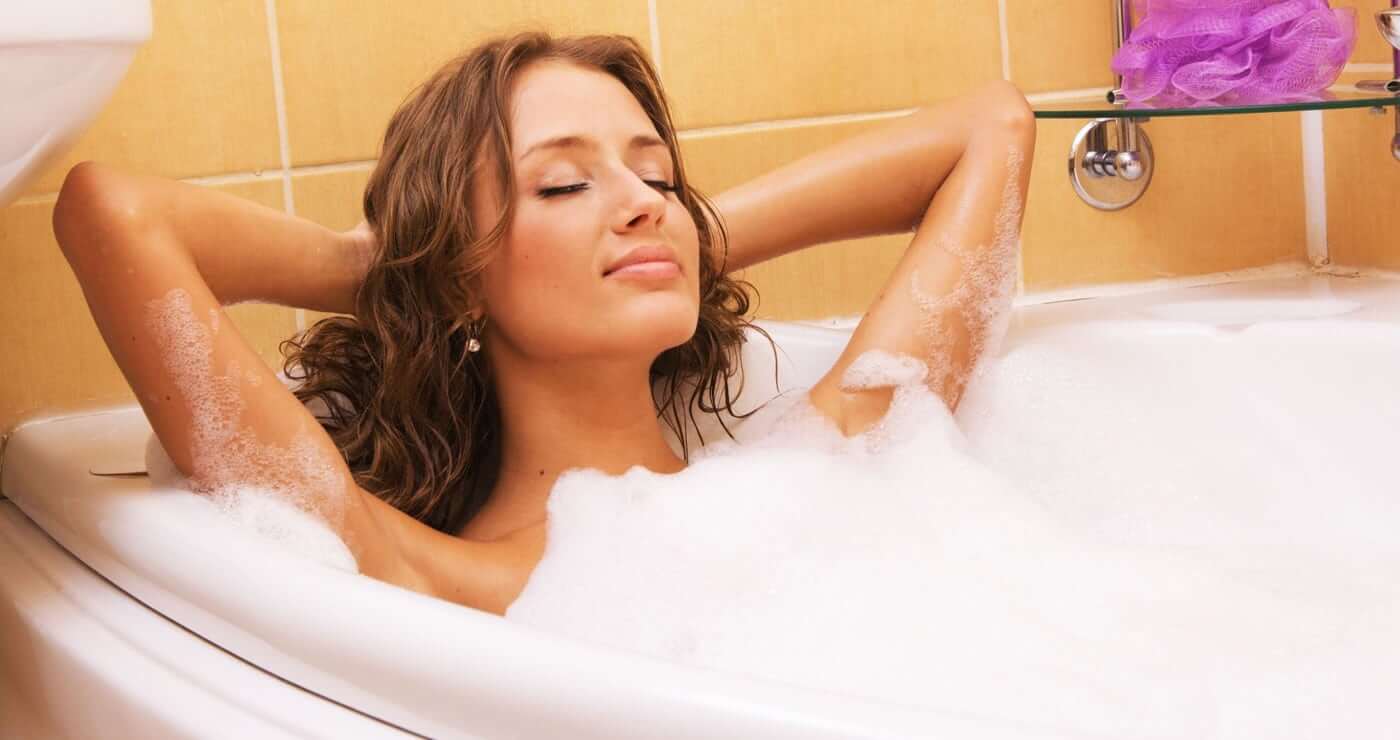 How Water Replacements
If your system is over 10 years of age then you have had an excellent run, especially if you never had it repaired. In our experience, most hot water systems will start to die after 10 years and will often need to be replaced.
How Water Plumbing Repairs
Other times we can have your heater repaired, in order to ensure you are never left with a system that doesn't work with a new warranty. Left it a little too long? Not to worry, we offer a same day service and can therefore reinstate your hot water in no time at all.
Summary
Our special plumbing skills have a good chance to repair your hot water system installation, if your heating system is under 10 years old.
Our plumbing experts have seen a lot of burst tank and they're not pretty. We can have a fresh new Rheem, Dux, Bosch or Rinnai installation in place today if you call now.