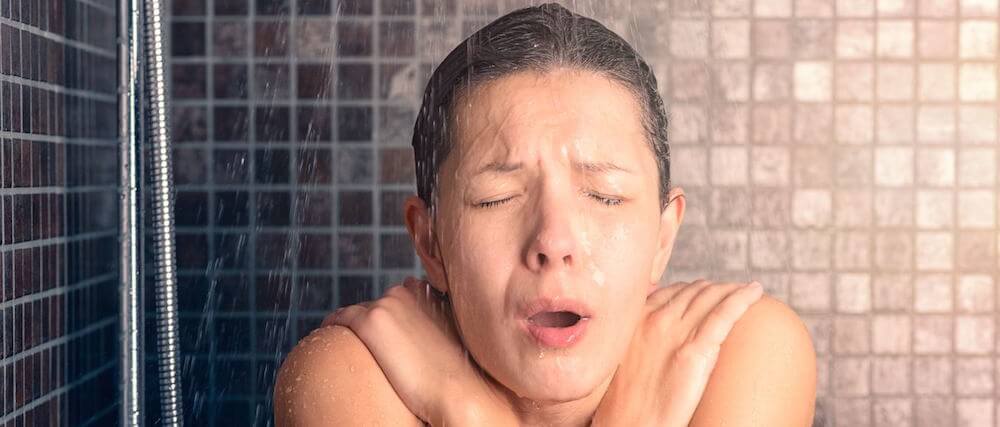 Anytime Hot Water – Your 24/7 Emergency Hot Water Plumber
If your hot water heater has finally given up the ghost, the team at Anytime Hot Water can quickly advise you if your hot water system can be repaired for a cost effective price or if the whole hot water system need to be replaced. When considering a new hot water tank the team at Anytime Hot Water want to provide you with the most ideal hot water unit solution for your family needs.
Most hot water heater units are gas or electricity, with each system having their different cost and effectiveness.
Solar Hot Water Systems Repair & Replacement
Solar hot water systems provide one of the most cost effective alternatives in terms of power efficiency, however they can be relatively expensive to install. Being a solar hot water system they are also dependent on the Sydney daytime climate – meaning that when the sun is not shining, they rely on a power backup system, either electricity or gas, and are lot slower to heat.
Gas Hot Water Systems Repair & Replacement
Gas hot water heater tanks offer a good alternative to electric/solar water heater systems with cheaper running costs. For a gas hot water heater you have 2 options – an instantaneous flow or a storage unit system
The right hot water heater for you depends on a number of factors, including the size of your house, your family as well as what appliances are installed in your home. Sometimes a change in gas hot water units require a gas pipe overhaul.
The friendly team at Anytime Hot Water will give you a number of options and advice to help you make the right decision.
After Hours Emergency Hot Water Plumbing Services Sydney
Need a professional and qualified after hours emergency plumber?
Anytime Hot Water experienced plumbers have you covered, wherever you live in Sydney, for all your hot water emergency plumbing needs.
Anytime Hot Water offer a fast response and arrival time, and best of all no hidden fees.
Call us now to organise one of our emergency plumbers to assist you – Call  1800 633 920
Anytime Hot Water plumbing service is available 24 hours a day, 7 days a week, across the Sydney metro area, the Central Coast, Newcastle & Wollongong.
Experienced 24hr emergency plumbers cater for:
Hot water systems repairs / replacements
Leaking or burst pipes
Household appliance breakdowns & gas leaks
Blocked drains, blocked toilets, and blocked waste pipes
Leaking toilet systems, dripping taps
Any other emergency plumbing problems that might arise
Emergency hot water system repairs
If it turns out that a new hot water system in needed in an emergency after hours situation and all suppliers are closed, we will install a temporary hot water system.
We carry temporary hot water systems on our fully stocked company vehicles.